The Open Road Campercation Magazine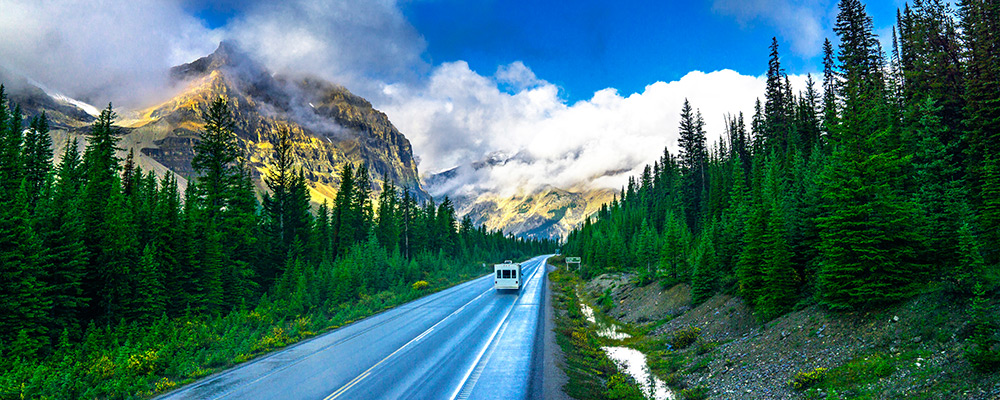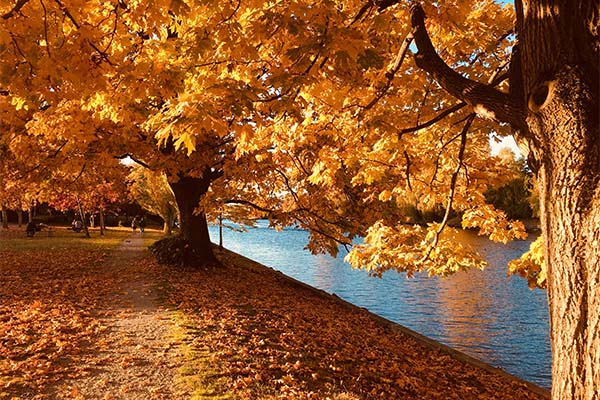 Fall is the perfect time for camping. Leaves crunch underfoot, cool air makes sweaters feel cozier, and campfires take on a whole new level of cozy-cool. If you like camping in the fall, now is the perfect time to get your outdoor adventuring on. Here are some fall camping tips that will help you enjoy this season to its fullest when you venture into the woods. If you love camping in the fall, consider investing in some quality gear before setting out on your next outdoor excursion. Whether it's a one-time event or something that becomes a regular part of your autumn routine, planning ahead can help you make sure everyone has what they need and reduce stress when packing up at the end of your trip.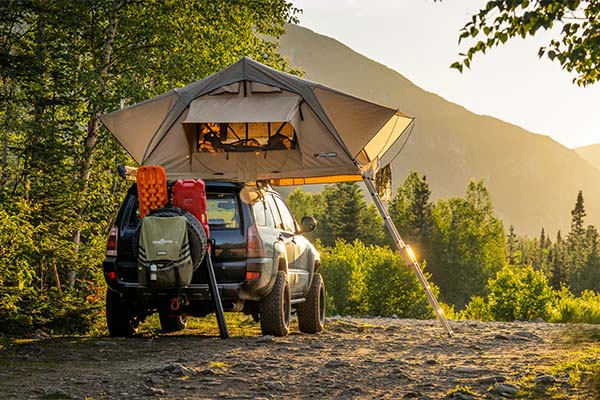 The idea of spending a night or two outdoors in your car might sound like a strange way to go camping, but it's one of the most popular ways to get away from it all. There are lots of different names for this kind of camping: car camping, stealth camping, urban camping, road trip camping. Whatever you want to call it, this article will tell you everything you need to know about hitting the open road and sleeping in your vehicle. We'll take you through everything from packing tips and safety considerations to where you can go car camping and what you should pack. Get ready for the ultimate road trip adventure with these helpful tips!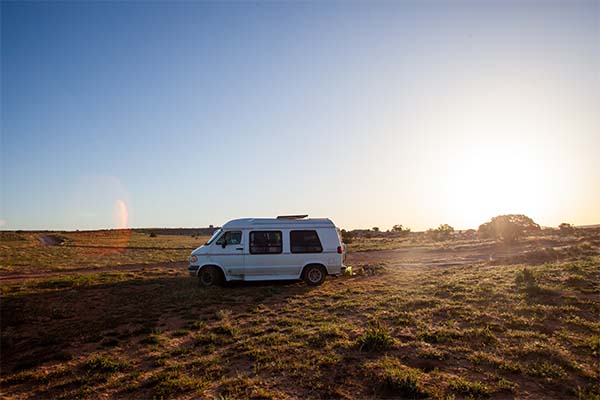 You may have heard the term boondocking or off-grid truck camping before, but you may not know what it means or how to do it. Boondocking is a style of camping that involves staying in secluded locations without access to utilities such as water or electricity. It's a form of wild camping that requires you to go off the beaten path and find hidden locations where there are no visible signs of human infrastructure.