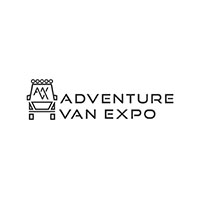 Dates
02/10/2021 - 03/10/2021
Venue
5145 W Lake Blvd, Homewood, California, CA 96141, USA
Organiser
Adventure Van Expo
Details
Shop, stroll, and check out killer vans and amazing builds!
Events have a small fee (18 and over) and open to anyone.
We are centered around vans but there will be 4x4 rigs and more:
Come see the gear, racks, roof top tents, trailer tents and accessories
Meet professional adventure vehicle builders and see their products on display
Network with like minds, special parking in "Van Row" for van owners-first come come first serve.
Food and Beer (where possible)
Product Demonstrations, Workshops
All events are near fun things to do, on bike paths, near biking, hiking
Shows run Saturday, 10 a.m. to 5 p.m. and Sunday, 10 a.m. to 3 p.m.