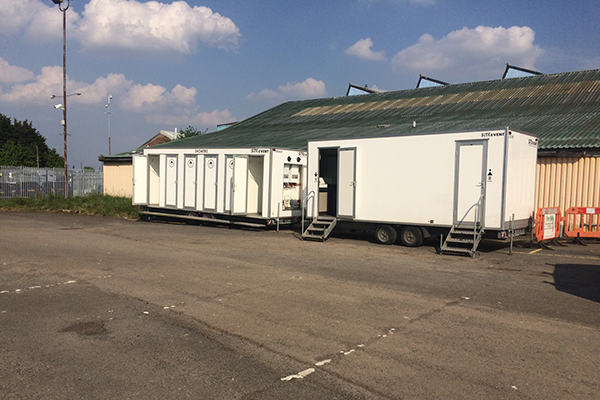 Image Source Credit: Bristol Council
Bristol City Council have opened another temporary site for vehicle dwellers to safely self-isolate.
Working together with Vehicles for Change and the Red Cross, the first site in Sea Mills is successfully up and running and providing pitches to 25 vehicles. Vehicle dwellers have been offered both temporary hotel accommodation and temporary sites with basic water, toilet, washing and waste disposal facilities.
The second site has opened in Hengrove, offering another 25 pitches that are all safely distanced from each other.
We are continuing to work together with partners across Bristol to make sure vehicle dwellers have safe spaces to stay in during this time.
For further information and to apply to access the site, visit the Vehicles for Change website: https://vehiclesforchange.co.uk/temporary-sites/